Explore Fresh and Masterful Home Design Concepts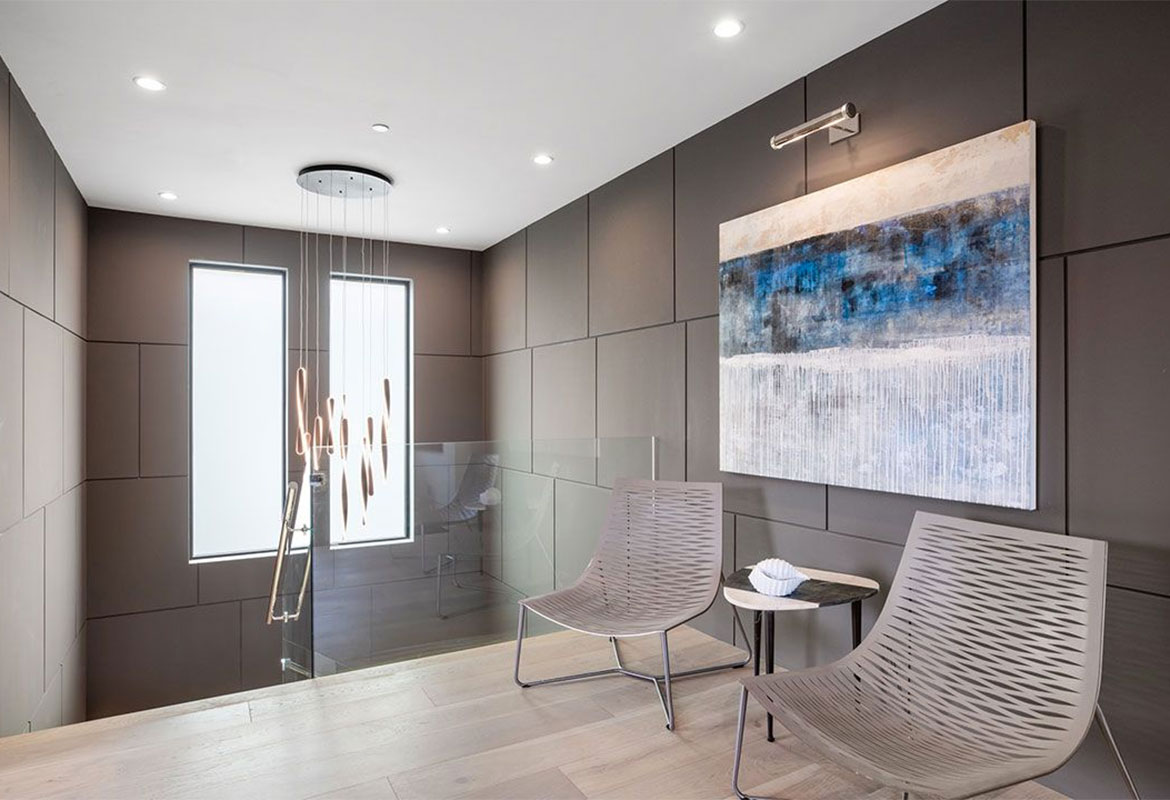 A house that reflects the taste and personality of the owner, a house that looks like a slice of heaven, a house that is a projection of the owner's soul; that is is a house designed by MNM Remodeling. Home designing is a form of art where your home is a canvas on which you pour your heart out to create a masterpiece. We, MNM Remodeling, bring your sparkling vision and our creativity together so well that it builds a sensational reality; your home. We craft a design that is aesthetically exciting and speaks for itself. As said by Nate Berkus: "A home should tell a story of who you are and a collection of what you love".
We believe that as we human beings progress, our houses should too, thus we design and remodel your homes in such a way that they throw shades anywhere, everywhere. Here is our simple but astounding recipe that leads to your breathtaking Home Design.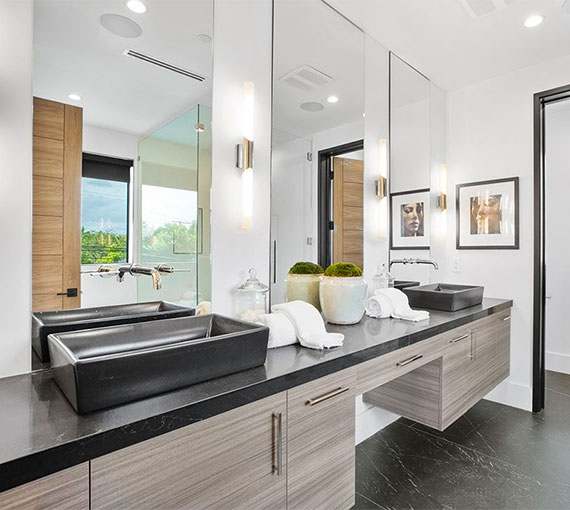 We Make Your Comfort Our Preference
MNM Home Remodeling's main concern when designing your home is your comfort and ease. The main motive of our color schemes and décor that we choose for designing or re-designing your homes is to bring comfort in your physical as well as mental health.
Beauty and Functionality
In-home designs, Beauty without any functionality or functionality without any hint of beauty in it, both are of no use. MNM Home Remodeling fits both of these aspects in one box for our customers. We trust the killing combination of these two in bringing the magnificent outcome in your home designing.
We Create Eternal Designs
We create designs that don't only fulfill the demands of the present but the future too. We give you results that are so timeless that your house will look up to date even 10 years in the future. This is our idea of ageless and everlasting house design is that it gives you a quality life for more than just a couple of years.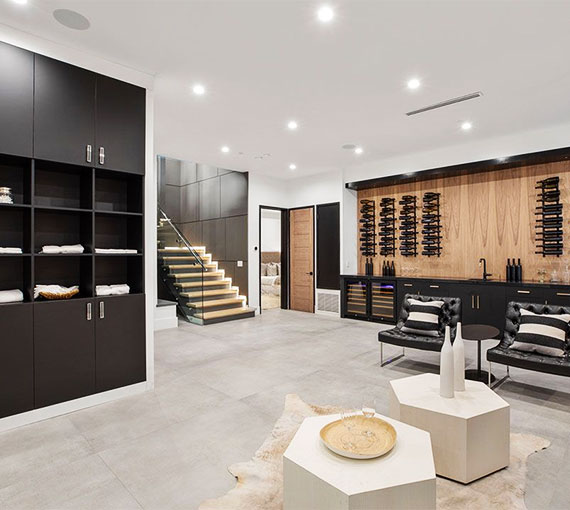 Design That Lifts Your Home
We help you in creating a home that encourages the overall mood of the room and also uplifts you. It is designed in a way that gives you the potency to function more efficiently. MNM Home Remodeling acknowledges the need for mental relaxation that comes from one's surroundings. It helps to boost you up in ways you can't even imagine. We consider living in a good and efficient design as a form of self-care.
Perfecting The Soul of Your Home
A good home feels alive and designing it means putting a soul in it. The last part of MNM Remodeling's recipe to the masterpiece is that we put the soul right into the body structure of your home that it feels alive. And that is how it makes you feel energetic and lively.
MNM Remodeling has been working hard for years in Los Angeles, where we take the simple ideas of our customers and then turn those ideas into a majestic reality. We always put our customer's preferences above all. Putting your trust in MNM Remodeling is the same as putting the soul into your homes. Contact us for your home design concept in Los Angeles or for designing or re-designing your old or new homes.
What our customers are saying about us
At MNM Remodeling Inc., customer satisfaction is our primary goal. Read what our clients have to say about a variety of services that we provided for their projects.
Jason Bendtner
Encino, CA
Can't thank Sean and the team enough for the marvelous job they did remodeling my kitchen. Punctual, paying attention to details and most importantly work done on time and on budget. Thanks guys. Thumbs up!
Iva D. Wegner
Tarzana, CA
We used MNM for our bathroom remodeling last year. MNM Remodeling did such a good job it made sense to just hire them again. We called Mike and told him we wanted a design for a traditional kitchen remodel. He (Mike) came out and we told him our ideas. This is a great company to hire for your remodeling. MNM Remodeling really pays attention to detail. The kitchen remodeling came out perfect. It was just what we wanted. We would recommend MNM Remodeling to anyone. You won't find a more dedicated team than them.
We wanted to remodel our kitchen. We talked to MNM Remodeling and they met with us at our home. Their designer came back with a 3D drawing of the remodeled kitchen. We loved it and signed with them. Mike made the remodeling project run smooth. The kitchen remodeling looks great. They came in on time and on budget. Thanks, guys.
Steve Elmore
Sherman Oaks, CA
MNM Remodeling Inc brought in a reliable and skilled team that knew their trade well and made sure to prove that with their efficiency on the job site. They remodeled our bathroom, kitchen, living, and dining room without any delay or issues. Communication and attention to detail was solid. They can be trusted.
Tyra Wilson
Studio City, CA
Thanks Mike for the great professionalism you and your staff have shown during the remodeling of my Kitchen. I really appreciate the commitment. thanks a bunch.
Naomi De Leon
Oak Park, CA
I have trust issues and I'm so grateful I have found them to help me. I feel that they really care about what they are doing and how they are doing it, as well as the people they serve. I am truly blessed to have found them. They are just an absolutely top quality company and have helped me in so many ways.