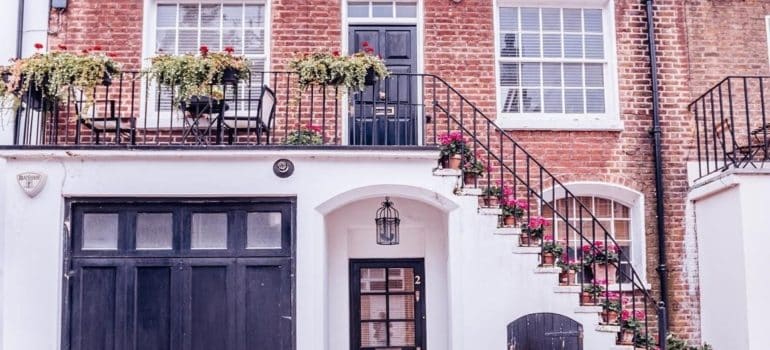 Are you planning to do a home addition? Home additions have become increasingly popular as people look for ways to increase the space and value of their homes. But before you start getting your room addition services, you should check some essential things first. 
Here are 13 things to check before you do any home addition:
1. Check Local Building Codes
Each city or county has different building codes and regulations. Before you begin any project, check with your local government to see what codes and permits are required. This will help ensure that your project is completed safely and legally.
2. Get a Permit
You may need a permit before starting your home addition project. Make sure to check with your local government to find out what permits you need to get.
3. Verify Your Contractor
Make sure to hire reputable room addition services for your home addition project. Do your due diligence and research their credentials and references. You should also make sure the contractor has the proper insurance and licensing.
4. Establish Your Budget
Before you begin any project, it is essential to establish a detailed budget. This budget should include all materials, labor, and permits you will need to complete the project. Make sure to have a contingency budget in case unexpected costs arise.
5. Secure the Necessary Materials
Once you have a plan, you must purchase the necessary materials. Make sure to buy quality materials that will last for years to come.
6. Check for Hazards
Before you begin any home addition, you must check for any existing hazards in the area. This could include gas lines, electrical wires, or other potential dangers.
7. Check with Neighbors
It's essential to check with your neighbors before you begin any home addition project. This will help you better understand any potential issues that may arise from the project.
8. Don't Forget about the Interior
The interior of your home is just as important as the exterior. Before you start any home addition, make sure you're taking into account how the interior of your home will fit with the new addition.
9. See Your Insurance
You may need to adjust your insurance coverage when you add a home. Check with your insurance provider to ensure you have the project's reasonable range.
10. Consider the Impact on Your Home
Think about how the home addition will affect the rest of your home. Make sure to consider the impact on your utility bills, property taxes, and more.
11. Think Of Your Long-Term Plans
Before starting your home addition, consider your long-term plans. Do you aim to stay in the home for the foreseeable future? If so, consider how the acquisition will fit into your long-term goals.
12. Check for Structural Issues
Before starting any project, it is vital to check for any structural issues in your home. If there are any obstacles, they need to be addressed before beginning the project.
13. Hire a Professional
Home additions can be complicated and time-consuming. If you are not an experienced contractor, it is best to hire a professional. This will help ensure that the job is done correctly and within your budget.
Conclusion
Home additions can be an excellent means to enhance the value of your home and create more space. However, it is essential to consider all factors before beginning the process. Before undertaking any home addition project, it is vital to check seven things: budget, permits, zoning laws, utility connections, design plans, contractor references, and insurance. Knowing these things can help ensure your home addition project goes as smoothly and cost-effectively as possible.
MNM Remodeling is a home remodeling, designs, and construction company that provides exceptional service to homeowners in the greater Los Angeles area. With our team of experienced professionals, we help consult, design, remodel, and build inspired homes that stand out. Do not hesitate to contact us if you're looking for quality room addition services in the greater Los Angeles area.