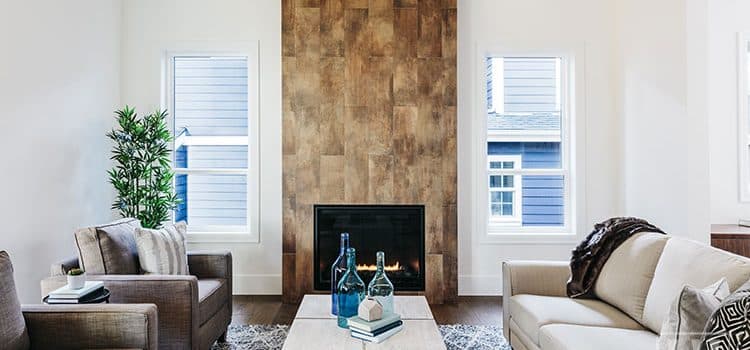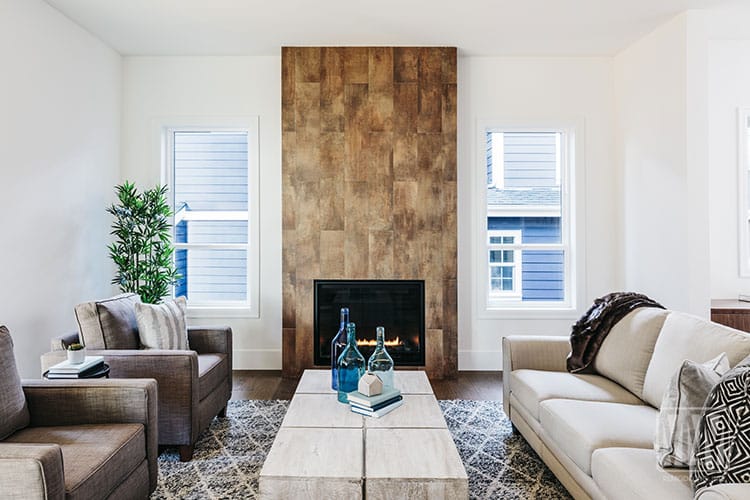 December Promotion
UP TO $3500 OFF
with Any ADU Construction
Canyon Country ADU Contractor
The favorable weather and lifestyle of Canyon Country are among the reasons most people are drawn to the city. When traveling by car, you can't help but notice the beautiful palm trees, blue skies, and panorama in the distance. Canyon Country homeowners also can't afford to overlook the beauty surrounding them and not offer a stunning ADU for tenants hoping to live in one of the best cities in America.
How do ADUs work, and what is their purpose?
Accessory dwelling units (ADUs) are smaller properties built within a larger structure that isn't considered separate from the larger residence. Therefore, an ADU is a small house complete with furniture, tableware, cooking equipment, and showers. Another house within the boundaries of a bigger one, hence the name "accessory dwelling unit."
What are ADUs for?
Despite the fact that regular homeowners can use ADUs, their use is far more optimal when you rent them out to tenants, similar to renting apartments and condominiums. The sizes of most ADUs are compact and small, so most tenants are likely to consider this as an affordable getaway site if they feel like spending time in Canyon Country but need a cost-effective lodging option.
There is great potential for homeowners to generate extra income from ADUs. In addition, if you want a change of scenery, getting one as a secondary home wouldn't be a bad idea.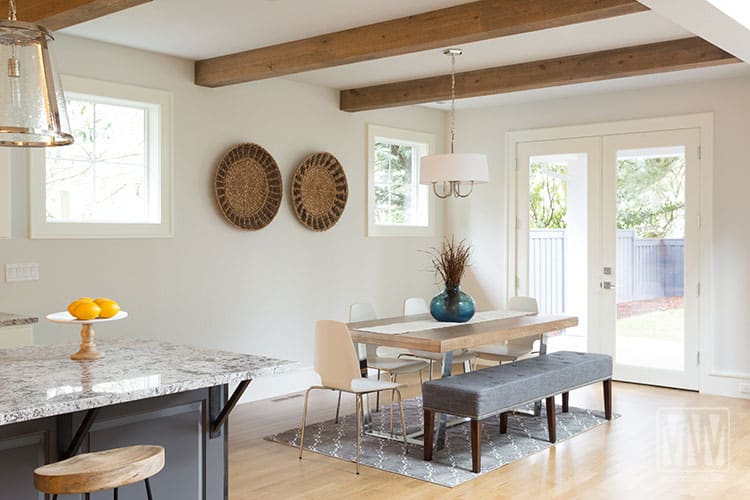 Who should you contact for a new ADU? ADU Builder Canyon Country
While there are many great ADU contractors out there, MNM Remodeling in Canyon Country offers many quality services and credentials you should be interested in. The laws of California may impede your ability to build an ADU since there are many regulations relating to ADU construction. MNM Remodeling, for example, ensures these legal hurdles are overcome. If you need an ADU in Canyon Country, MNM Remodeling is the best company that will give you the right solution for your new dream!
Because of the fact that MNM Remodeling employs many expert workers to build your ADU, the quality is also excellent. It's about time to make your lawn work for you if you choose to have some tenants around for your future ADU if you have a large lot in your backyard that's doing nothing right now.
Let us help you build your ADU.
The availability of ADUs is a valuable asset. Their compact design, breathable quality, and beautiful design satisfy many tenants and homeowners seeking a quality life. We can build your ADU for you, and in no time at all, you will have an attractive structure on your lawn. You will have a complete team that will guide you through the process from start to finish. Our team will give you top assistance for every question you could have.
We have the very best professionals available who can assist you in building your own fortress. What's the point of getting a second home if you already have one? Having the opportunity to do business with you opens up endless possibilities. What are you waiting for? Contact us today!