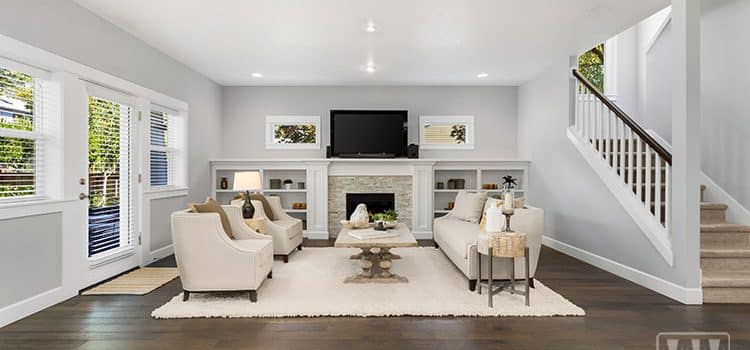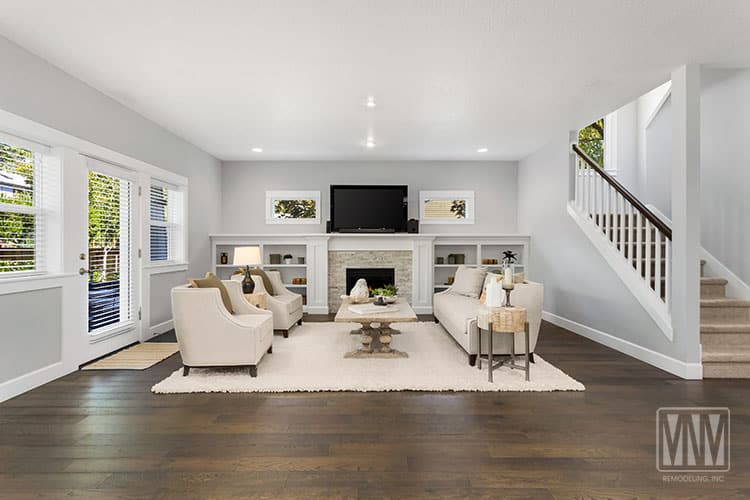 December Promotion
UP TO $3500 OFF
with Any ADU Construction
Thousand Oaks ADU contractor
Thousand Oaks is everyone's dream city, regardless of their occupation or status in life. The city is famous for its vibrant lifestyle and favorable weather that charms more people as time goes by.
The city has many places of interest and a lot of happening that will suit everyone's tastes. Thus, homeowners are indeed taking advantage of the city's offerings to build an ADU in Thousand Oaks for tenants who want to have the opportunity to stay in the place where all the magic happens, without the crowded streets.
First things first: what are ADUs? How do they work?
Accessory dwelling units are small properties that are built inside a much larger property. However, this small property is not considered separate from the larger one. Think of an ADU Thousand Oaks as a duplex, but with complete independence. An ADU has everything a tenant needs for their home, such as full furnishings. They are just waiting to be occupied by those who are looking for an ADU in Thousand Oaks.
What are the ADUs for?
Regular homeowners can use ADUs for themselves but renting them out to tenants would maximize their utilization much more. This is like how landlords rent apartments and condominiums to interested tenants. Most ADUs are small and compact, which works well for most tenants as a vacation home whenever they feel like basking in the vibrant offerings of Thousand Oaks. It also gives homeowners a potential source of income. Depending on how it looks like, the added furnishings and other features, you can be confident that more people would love to rent your ADU in Thousand Oaks.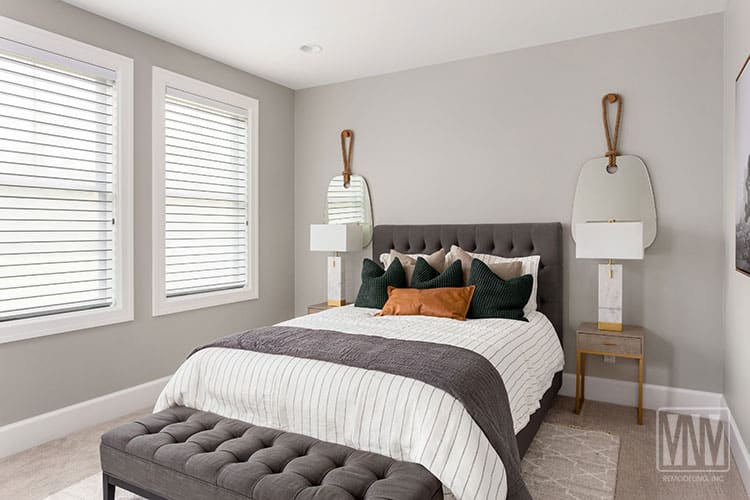 Are there any ADU builders in Thousand Oaks?
MNM Remodeling in Thousand Oaks offers a wide range of quality services and credentials that reach your high standards. Having a trusted and qualified ADU builder in Thousand Oaks is essential in California because many state laws are surrounding building an ADU that might not allow you to build one if you do it on your own. MNM Remodeling takes the burden of stressing over the legalities from you, ensuring that these are taken care of.
Not only are they taking the stress out of you, but they will also ensure that they will do the ADU you commissioned from them in a beautiful and sophisticated fashion. Make use of the massive lawn or backyard you have, thereby building the best ADU in Thousand Oaks that everyone would love to have.
Enlist our help in building your ADU
ADUs open a lot of opportunities for you to earn more and turn that lawn to good use. Building your dream ADU with our help will ensure you that you will only get the best in terms of quality and aesthetic, and we will make sure that hiring us is the best choice you will make.
Our company has a team of competent experts and professionals ready to put your dreams into reality. The possibilities are endless, and we are prepared to discuss your plans and goals in starting your ADU in Thousand Oaks. We cannot wait to accommodate you and your concerns. Call us now to get started