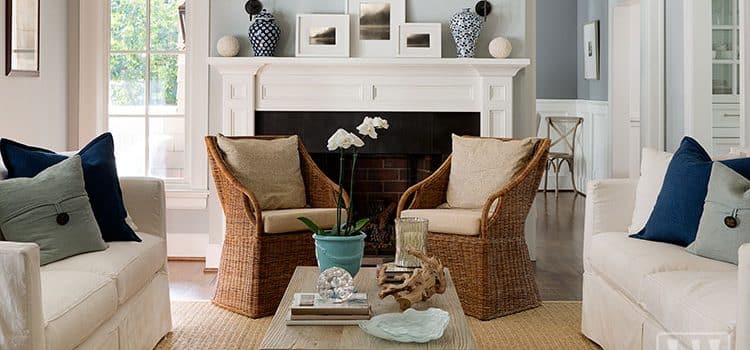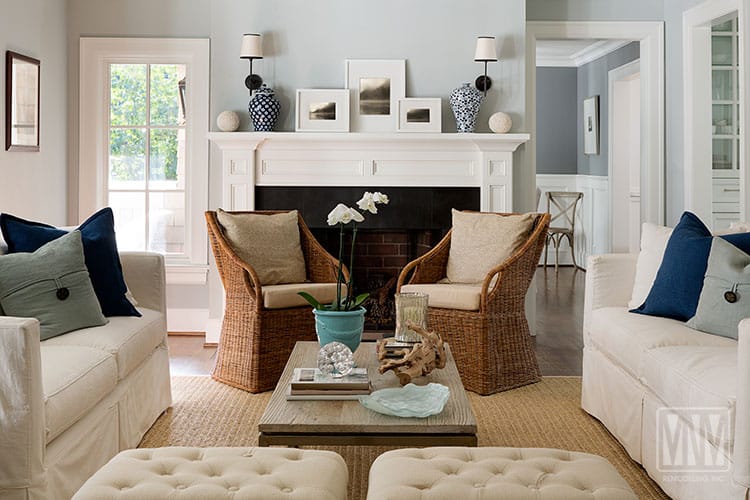 December Promotion
UP TO $3500 OFF
with Any ADU Construction
Calabasas ADU contractor
People are attracted to Calabasas because of the pleasant weather and the laid-back atmosphere that it offers. If you are driving in a vehicle, it is difficult not to notice the magnificent palm trees, bright blue skies, and faraway Hollywood signs in the distance. It's also challenging to picture Calabasas' homeowners not making use of the lovely city they reside in and not having an ADU for prospective renters to have a chance to remain in the brightest city in America, Calabasas, if they have the opportunity.
But what exactly are ADUs, and how do they function?
Generally speaking, an accessory dwelling unit (ADU) is a modest property constructed inside a larger property and is not regarded as distinct from the bigger house. As a result, an ADU is a modest home fully equipped with chairs and tables, kitchen equipment, baths, and drainage systems. It's a separate housing unit that exists inside the confines of a more prominent structure, thus the term "accessory dwelling unit."
What are ADUs used for?
Even while Ordinary homeowners may use ADUs, their utilization increases when you bring in some tenants to rent the ADU, like how flats and condos are leased out. Because most ADUs are tiny and modest in size, most renters would likely consider this as an inexpensive vacation destination if they want to spend time in Calabasas but want to do it more cost-effectively when it comes to accommodation.
Owners of ADUs have an excellent opportunity to earn additional money. Also, it wouldn't hurt if you chose to purchase one for yourself to use as a secondary residence if you find yourself wishing to live in your backyard for a change of pace.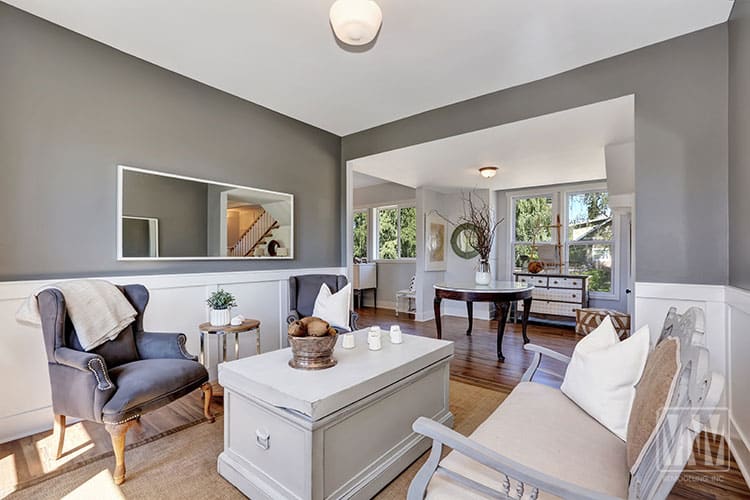 Who should you contact to construct an ADU?
Many excellent ADU contractors are available, but MNM Remodeling in Calabasas offers various high-quality services and qualifications that should pique your attention. As a starting point, there are many restrictions regarding ADU construction imposed by California state legislation that may prevent you from constructing one. Contractors such as MNM Remodeling ensure that these legal stumbling blocks are avoided.
The building skill of MNM Remodeling is also of excellent quality, as a large number of professionals will be working on your ADU to ensure that it is constructed in the most attractive manner possible. If you have a large lot in the backyard that is presently unused, it is past time to put your grass to work for you if you want to have tenants in your future ADU.
It is a valuable asset to have an ADU. Many homeowners and renters who want a high-quality living environment will find them minor, breathable, and attractively built into these structures. Please take advantage of our assistance and your lawn will be transformed into a magnificent form that is ready to be entered and enjoyed in no time. Contact us now to get started.
All of the finest experts are waiting to join forces with you to construct your very own castle through our contractor business. What's the harm in buying another house that's near to where you currently live? All of the options are limitless, and we can't wait to start working with you.