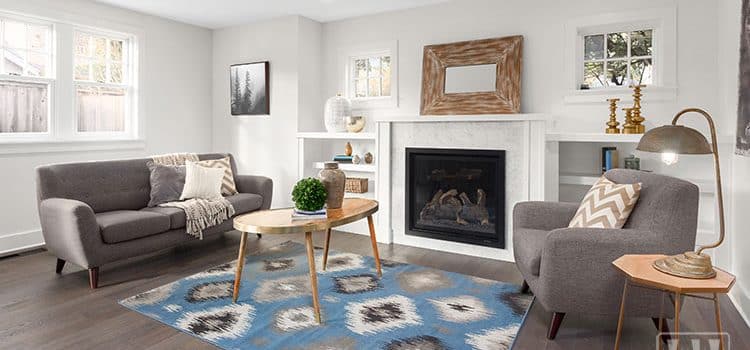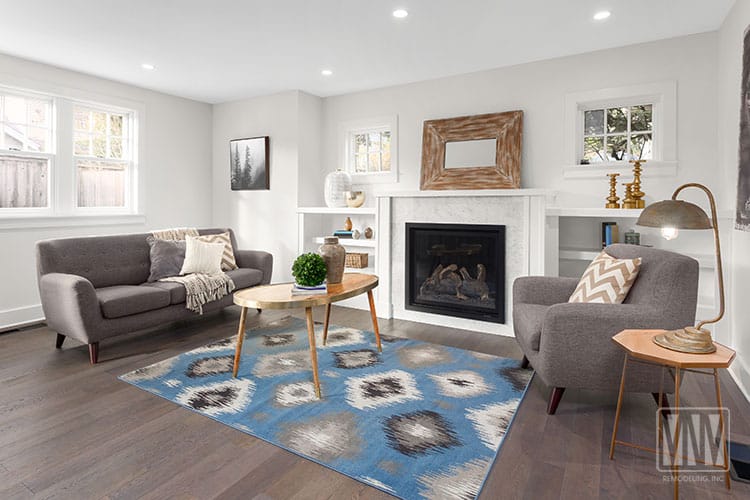 December Promotion
UP TO $3500 OFF
with Any ADU Construction
Santa Clarita ADU Contractor
The favorable weather and lifestyle of Santa Clarita are among the reasons most people are drawn to the city. It was hard to miss why while driving through the tropical palm trees, blue skies, and incredible view. In the most cosmopolitan city in the USA, Santa Clarita homeowners are a class apart, so it's hard to imagine them not taking advantage of this beautiful city and not having an ADU for prospective tenants to have a chance to live there.
However, what is an ADU, and what are its characteristics?
Accessory dwelling units (ADUs) are small properties in the same building as a larger one. They are not considered separate properties. An ADU consists of a little house equipped with furniture, tables, kitchen equipment, showers, and drainage. Another house inside the boundaries of a larger house, hence the term "accessory dwelling unit."
ADUs are used for what?
The principal purpose of ADUs is to provide rental accommodation, similar to how apartments and condominiums are rented. Although homeowners can utilize the ADUs, they are far better utilized when they are rented to tenants. Most tenants will probably consider ADUs a cost-effective vacation location if they are in Santa Clarita on vacation and need to stay somewhere that is affordable. An ADU in Santa Clarita is a great idea in 2021! What is waiting for? Call us today. You won't regret it!
ADU Santa Clarita: the best company you can choose is MNM remodeling. Why? Because we have the support in the area and a dedicated team ready for you.
Adding an ADU to your home can give you a significant income boost. In addition, if you want a change of scenery, getting one as a secondary home wouldn't be a bad idea.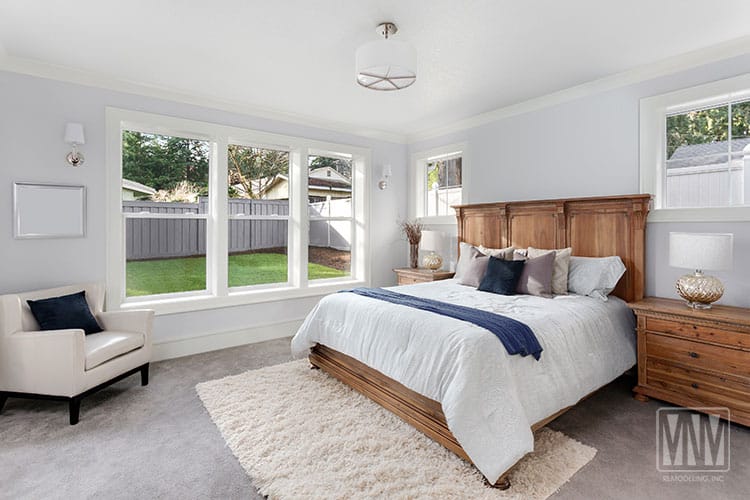 Are you building an ADU? Who do you call?
In Santa Clarita, MNM Remodeling stands out as great with several quality services and credentials that should catch your interest. The laws of California may impede your ability to build an ADU since there are many regulations relating to ADU construction. A contractor like MNM Remodeling ensures that these obstacles are cleared legally.
MNM Remodeling's construction prowess is also noted for its quality since many experts are working to make your ADU the most beautiful it can be. If you plan to build an ADU and still have lots in the backyard that don't get used, it's time to make your lawn work for you.
With our help, you can build your own ADU.
There are many benefits to owning an ADU. Their compact design, breathable quality, and beautiful design satisfy many tenants and homeowners seeking a quality life. We're willing to help you build your auxiliary dwelling unit, and you will be able to enjoy your new ADU in no time.
A contractor company with all the best professionals is ready to work with you to build a fortress of your very own. You already have a home, so why not get another one nearby? We can't wait to work with you and can't wait to see what possibilities lie ahead.